Reimagine the industrial world virtually
Through our solutions, we seek to empower people working in the built environment to make proactive, data-driven decisions in real-time. Auctave uses immersive technologies to visualise strategic assets in virtual and augmented reality.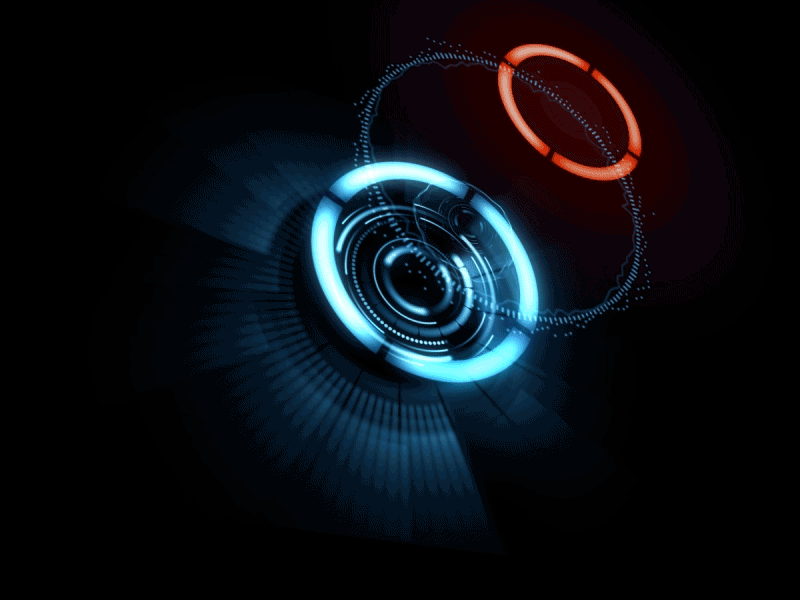 We help our clients manage their assets life cycle through immersive technologies. We are working on cutting-edge project that blends space, data, and visualisation through immersive technologies that allow users to experience metaverses. It doesn't matter if it's showcasing unbuilt industrial complexes or educating personnel in extreme conditions.
Simple & Approachable Technology
A project comprising multiple factors and expertise is usually communicated in its entirety. In the design, execution, or operation stages, realistic models enable for simple transmission of crucial information on a 1:1 scale.
Integrates Easily with Industry-Leading Software
We provide solutions which can be integrated easily with any industry leading software or platforms enabling the best technologies work to make your business more efficient.
Today's information complexity necessitates more than a database entry and a dashboard; it necessitates a fully immersive interface.
Use Data to Get a 360-Degree View of Your Business
Let Your Data Take Your Business to Higher Grounds. Utilize your business data to make informed, data-driven decisions. Make smart decisions in the shortest amount of time to stay one step ahead of your competitors.
Benefits of Immersive Technologies
Virtual, augmented, and mixed reality technologies allow more realistic, relevant, and memorable simulation, training, and data analytics experiences. It provides a virtual collaborative platform for teams that makes it:
Makes Information Accessible